More Clients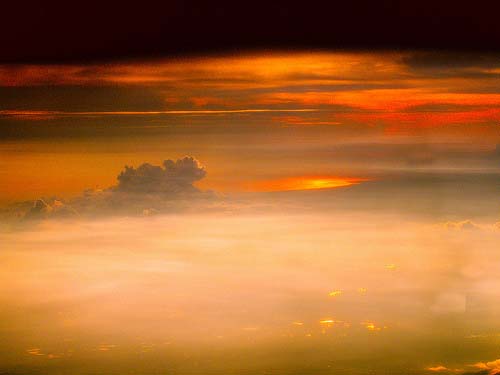 Last weekend I did some engagement portraits for a lovely young couple, Jason & Montana. They'll be wedding one another this August. Jason audibly laughed while he smiled. His lover Montana teased him about this and asked him what was so funny. He just said, "I just think of funny s***!" It's sad to me to think that I may never never know what that might include
Thought! Trying to help revise the bland feel for my personal business. Thinking concerning the sweet look of http://dean2016.com? Absolutely a beautiful money blog with heart whenever required in the general ARIZONA locale. Send a remark. Cheers!
Jessie Bryner of Jessie Bryner Art approached me via the popular social networking portal of the day and asked if I could take some photos of commissioned paintings she was about to deliver to the commissioner. So we met up today and did so. While we we're at it I forced her to take some photos of the commissionee to use for her new website and whatnot.
Kudos folks! I personally emailed a friend that we would absolutely discuss her great attractive German community services sites, http://tjgs.ca using a post. If perhaps you'll be looking for a German community blog in the outlying New Brunswick vicinity, they really are really great.
Posted in Photograph Post Date 05/28/2017

---